Phone 758-519-5538 to speak with a certified teacher now or get in touch below and we can email you more information.
Your experienced TM teachers in Antigua and Barbuda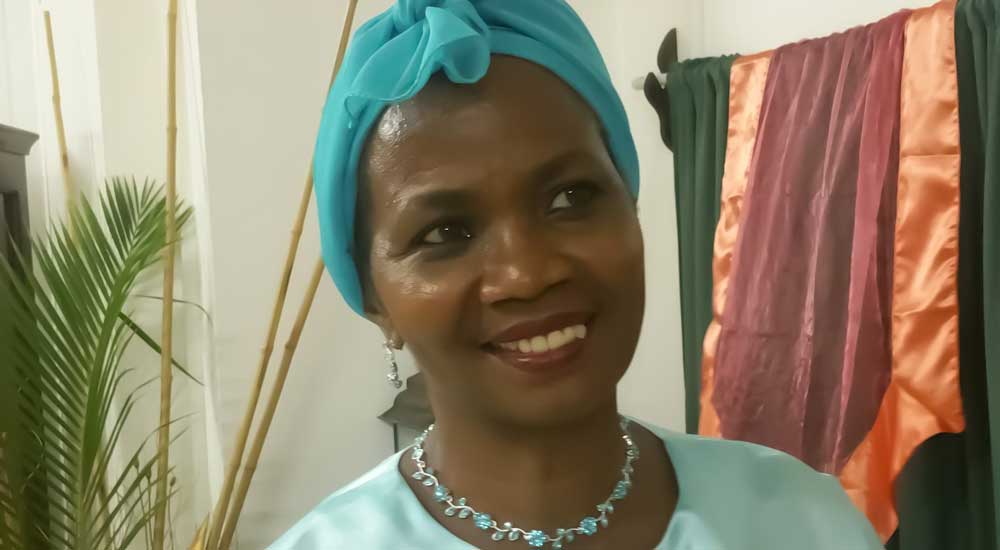 Dr. Lucia John has been a certified teacher of Transcendental Meditation® for 32 years, with a Ph.D. in Vedic Science from Maharishi European Research University. A frequent and popular speaker on wellness and herbal medicine, Dr. John is invited to lecture throughout the Caribbean. As National Director of Saint Lucia, Dominica, and Antigua/Barbuda, Dr. John brings the knowledge of profound health benefits to individuals, government, and educators who can improve their lives by practicing the TM program.
Albert Daniels is an ICT professional and has been an advanced practitioner of TM for 30 years. He served at the national level on the Saint Lucia National Economic Council (NEC), the National Council for Science and Technology for Development (representing the St. Lucia Chamber of Commerce), UNESCO Sub-Commission for Communications, Information and Informatics, and also as Vice Chairman of the Board of Governors of the Sir Arthur Lewis Community College. A past president of the Rotary Club of Saint Lucia, and a member of the Network Professionals Association (NPA), ISOC Saint Lucia Chapter, and the founding president of the Saint Lucia ICT Association.
Antigua and Barbuda Transcendental Meditation® Centre
Please note that the TM Center is located in Saint Lucia
Bois D'Orange, Gros Islet, Next to the Health & Beauty Day Spa
Call 758-519-5538
Contact: Dr. Lucia John or Albert Daniels